10 Fintech Startups to enter the FinTech Innovation Lab Asia-Pacific
by Fintech News Hong Kong
July 28, 2017
Ten fintech companies have been selected for Accenture's  12-week mentorship program in the fourth annual FinTech Innovation Lab Asia-Pacific. The startups participating in this year's Lab have developed a range of innovations leveraging blockchain, machine learning and artificial intelligence to help financial institutions improve efficiencies, increase cyber-security, and provide more user-friendly customer services.
Launched by Accenture in Hong Kong in June 2014, the FinTech Innovation Lab Asia-Pacific is a collaboration between Accenture and leading financial institutions. The principal financial institutions are: Bank of America Merrill Lynch, Commonwealth Bank of Australia, Credit Suisse, Goldman Sachs, HSBC, J.P. Morgan, Macquarie Group, Morgan Stanley, Nomura, Societe Generale, Sun Life Financial. In addition, supporting financial institutions and investment firms include: China CITIC Bank International, China Construction Bank, Manulife, Maybank, Point72 Asset Management, Siam Commercial Bank, Sumitomo Mitsui Financial Group (SMFG).
The selected startups will receive senior-level mentoring to help them commercialize their innovations and connect with potential customers at top institutions.
"The financial institutions in the FinTech Innovation Lab Asia-Pacific select startups who are trying to address in a practical manner current real-world fintech challenges facing the industry,"
said Piyush Singh, Accenture's Senior Managing Director of Financial Services for Asia-Pacific. "Each year, the mentors fine-tune what they are looking for and the roll-up-your-sleeves, intense program really puts the startups through their paces. The aim is to help shape companies with solutions that make services simpler, smarter and less expensive for customers."
The ten companies chosen for the Lab will be mentored by financial services executives for 12 weeks through a series of workshops, panel discussions and coaching sessions hosted at Cyberport on product and business-development. At the end of this year's program, select participants will be chosen to present their concepts to potential investors and financial industry executives.
The 2017 FinTech Innovation Lab Asia-Pacific participants are:
Blocko
Is a blockchain infrastructure provider in South Korea offering customers digital identity, digital signatures and smart contracts. Its product, Coinstack, enables clients to share data with third parties in a cyber-security safe, efficient manner. Blocko is aiming to work with multinational financial institutions across the globe to fulfill their technical needs with its blockchain technology.
CoverGo
Is a tech platform that consolidates insurance policies from different providers in one place for customers and automaticallyanalyses them to highlight gaps in coverage. This Hong Kong startup's app helps connect policyholders with their insurance advisors who manage their clients' policies. CoverGo automates manual insurance processes to help improve the quality of customer experience and engagement.
FutureFlow
Aims to help banks fight electronic financial crime. This U.S. based company looks at financial transactions and assigns them identities, which allow banks to share transaction information with each other without breaching client confidentiality and other data protection rules. Each transfer carries a wealth of information about the movement of money in the economy, and FutureFlow's technology allows banks to capture and analyze this information to counter money laundering, terrorist financing and compliance issues.
KapitalWise
KapitalWise has built a cost-effective micro-investment platform for financial institutions. The U.S.-based startup delivers personal investing literacy, rule-based micro investing empowered by machine learning and predictive analytics to retail users of financial institutions. It also offers financial institutions an automated investment process to help them attract, engage and convert retail clients to buy investment products.
microUmbrella.com
microUmbrella.com is a Singapore-based micro-insurance buying and claiming platform that offers instant, low-cost, on-demand coverage. Its
 mobile app and website enables customers to buy small coverage plans in a user-friendly manner. Customers can expect near-instant approval and the company aims to pay most claims within seven days. All customers need to do is fill out a short questionnaire and snap an image of their police report or medical receipt.
Red Puls Technologies
Is a Hong Kong and Shanghai-based market intelligence platform covering China's economy and
capital markets. It combines machine learning and Chinese natural language processing technology with established research techniques to automate analysts' data collection, analyses, and insights development. Red Pulse is exploring cryptocurrency mechanisms to reduce transactional costs between research producers and consumers. Ultimately, the startup seeks to solve the problem that all of us face today: information overload.
Sherlock Garden
Sherlock Garden provides software with cognitive capabilities to help financial services companies automatically detect compliance, ethics, and confidentiality breaches. The Israel-based startup's software is designed to scan the customer's computer systems, regardless of file formats, and search for textual information that holds risks or indicates negative situations of ethics and business conduct.
Starling Trust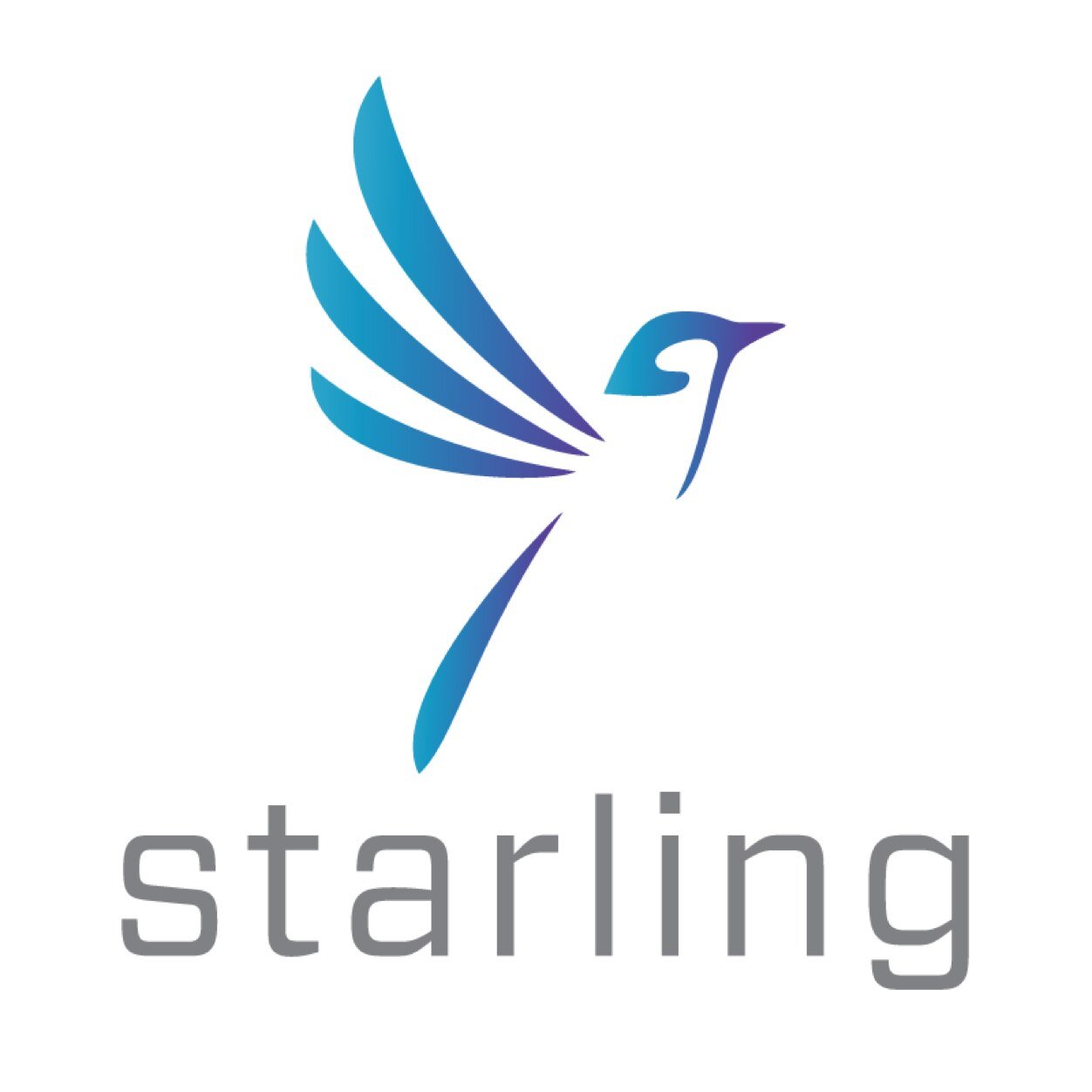 Is a US-based applied behavioral sciences RegTech startup. Its augmented risk intelligence tools help manage culture- and conduct-related risks, and also identify areas for performance improvement within financial services firms. Starling's predictive behavioral analytics technology combines machine learning, organizational network analytics, and behavioral science to uncover invisible systemic risk; identify opportunities for proactive risk mitigation; and gauge the efficacy of management intervention in real time.
Stash
Stash is a healthcare and insurtech startup that provides a single health claims platform for patients, health care providers, and insurance companies. The Singapore-based company analyzes claims data to help health providers and insurance companies prevent fraud risk in claims processing and management, while also reducing administrative costs.
Tymbals

Tymbals is an Australia-based insurtech startup that has created a probability network to calculate enterprise risk. It substitutes expensive, time consuming man-hours with inexpensive, unlimited machine-minutes. By using machine learning to populate and maintain a distributed ledger of enterprise risk, it aims to provide a secure, efficient and cost-effective service to help C-suite executives manage their businesses.